Commitment. Passion. Motivation.
your hosts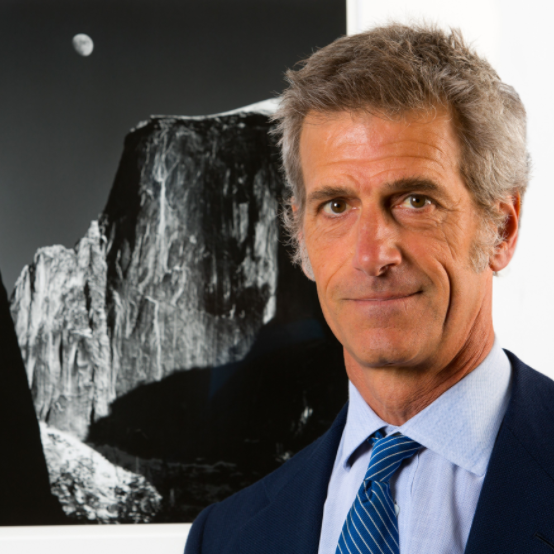 Chairman
Barilla Group
Guido started his career in the Sales Department of Barilla France, a subsidiary of the family company. Following this training, he worked at several food companies in the United States.
Back in Parma, the headquarters of Barilla, he became a top manager in 1986, leading the international expansion of the Company. In 1988, he was appointed as Barilla Deputy Chairman.
Guido was named Group Chairman since 1993. In 2009, he also assumed the Chairman role at Barilla Center for Food & Nutrition, now BCFN Foundation.
President of Asia, Africa, Australia
Barilla Group
Federico is based in Singapore and with his team, builds the appropriate Route to Market, communication and product proposition to bring Barilla purpose, products and experience in new markets. Federico brings 17 years of experience across a wide span of geographies. He started his career at Procter and Gamble serving in a variety of Finance and Accounting roles in Belgium, Italy and Switzerland, with experience in Business Partnering spanning from Marketing and Sales to Supply Chain to R&D.
He joined Barilla in Parma in 2009 and was in charge of Finance and Administration for the Bakery Business, looking after brands such as Mulino Bianco, Pavesi, Wasa and Harrys. As of 2012, he has been based in Singapore, first as CFO of the Asia, Africa and Australia Region, and then as President of the Region in 2015.
With great passion for travel and exploring new cultures, he and his team engage increasingly demanding populations in Asia and Africa in the wholesomeness of Mediterranean food and joyfulness of the Italian lifestyle as a key feature of better living and to make "Good for You, Good for the Planet" a pillar to build the business upon in new markets.
Chief Research Development & Quality Officer
Barilla Group
Victoria is a C-level R&D executive with a track record of delivering successful innovation and business growth to Fortune 50 food and beverage companies like Mars, Coca Cola, and more.
Victoria's hallmarks are vision, strategy and passion around innovation, which have seen her recognised with numerous global awards for innovation and creativity from PepsiCo, Kraft and SIAL, as well as international academia.
Throughout her career she has brought to the market well over $5 billion in product innovation and $3 billion in business transformations. Victoria has lived in more than 10 cities around the world, making her a global-minded leader.
Vice President Purchasing
Barilla Group
Luigi is the Vice President of Purchasing for Barilla Group. A veteran with Barilla, Luigi has been managing procurement in the group since 1987.
Luigi now manages the global spend for purchasing across categories and leads over 230 people globally.