Experience. ideas. impact.
PartnerS
The Consumer Goods Forum (CGF) brings consumer goods retailers and manufacturers together globally. The CEO-led organisation helps the world's retailers and consumer goods manufacturers to collaborate, alongside other key stakeholders, to secure consumer trust and drive positive change, including greater efficiency. With its global reach, CEO leadership and focus on retailer-manufacturer collaboration, CGF is in a unique position to drive positive change and efficiency across the consumer goods industry and around the world for the benefit of both people and the planet, as well as the businesses, ensuring better lives through better business.
Health & Wellness Director
The Consumer Goods Forum
Sharon Bligh is the Director, Health & Wellness Pillar at The Consumer Goods Forum and is responsible for driving the health and wellness agenda of the leading global platform for the consumer goods industry. Through its pre-eminent and collaborative network engaged through corporate membership, she works towards empowering consumers to make the right decisions and helps them to adopt healthier lifestyles.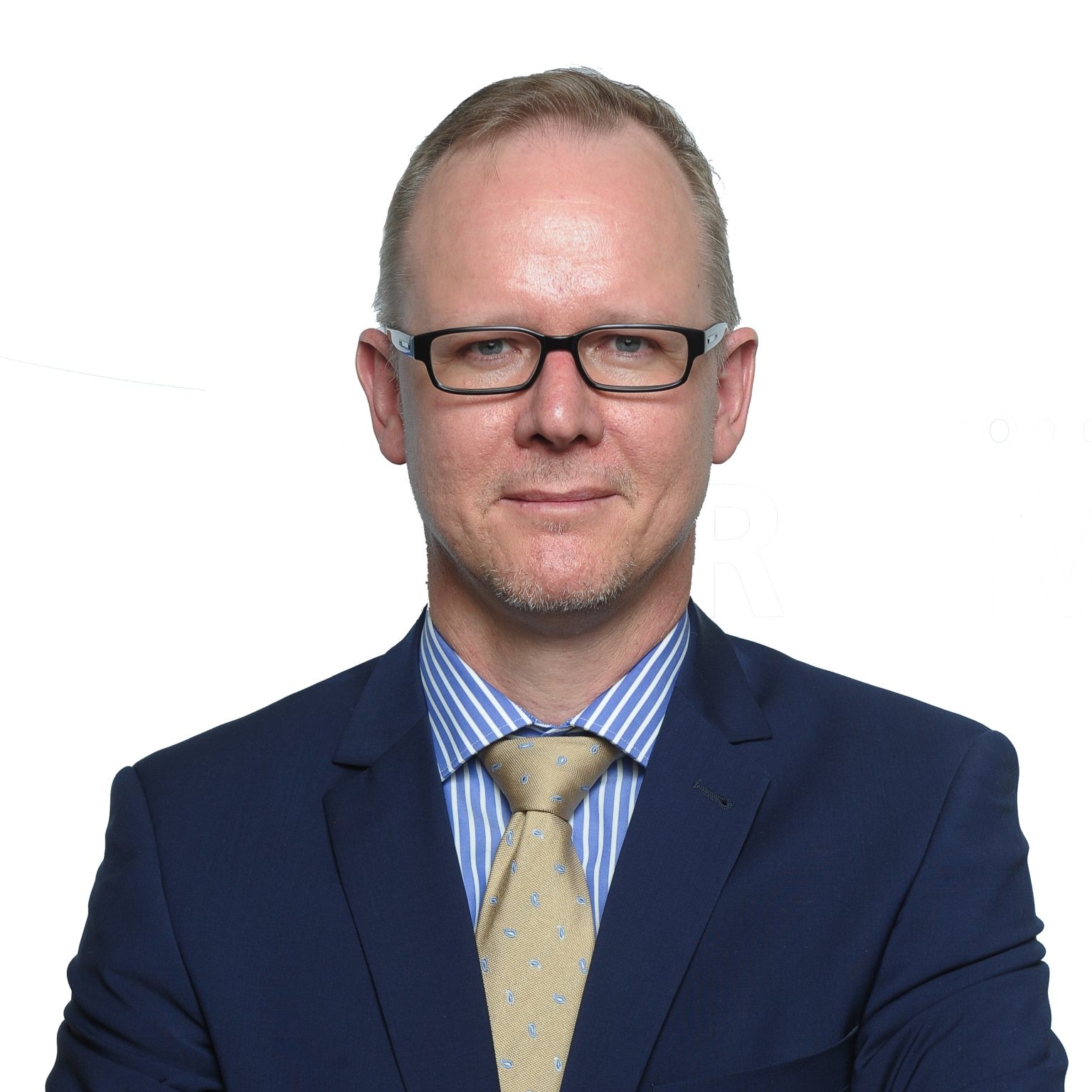 End-to-End Value Chain Director
The Consumer Goods Forum
Rüediger Hagedorn has been responsible for executing collaborative value chain projects for The Consumer Goods Forum, based in Paris, France, since 2009. His management of cross-cultural working groups sees him working across pre-competitive collaboration and cover industry relevant topics that require global scaling. His portfolio includes topics like the physical internet, modularisation of packaging, future value networks, internet of things, interoperability of systems, smart contracts and consumer data privacy.
Prior to joining The Consumer Goods Forum, Rüediger gathered experience in start-ups, medium-sized companies as well as multinational enterprises like L'Oréal (personal care) and Roche Diagnostics (biotechnology). He occupied multiple positions, both as vice president and on operational level in consultancy, supply chain management, international business analysis and global standards development.
Environmental Sustainability Director
The Consumer Goods Forum
Ignacio leads the CGF's Sustainability team that aims to position the consumer goods industry as a leader in protecting against climate change and reducing waste. He is responsible for ensuring high quality, efficient strategic leadership and administrative support to CGF's Sustainability agenda. Ignacio has more than 15 years' experience in advising business on the practical, strategic, and commercial opportunities and risks of sustainability.
Prior to his current role, Ignacio worked as Founder & Principal Consultant at Accipiter, a sustainability advisory service where he helped SMEs working in international markets to create strategic sustainability roadmaps. His past experience also includes senior roles at Anglo American PIC., BP Alternative Energy and McDonald's.